The Coronavirus COVID-19 is affecting 176 countries and territories around the world. There is 1 international conveyance cruise which is containing more than 600 people in (the Diamond Princess cruise ship harbored in Yokohama, Japan). Since the late December reports, over 200,000 people have been infected and over 8,500 people have died from the dangerous coronavirus, which is officially named Covid-19 by World Health Organization(WHO). As the virus is continually spreading, one should take care and consider the precautions if you are returning to your home or traveling somewhere.
Almost many countries like the USA, UAE, China including European countries placed a ban on international traveling and it certainly affects domestic travel, it is really important to take necessary precautions and steps that can help you stay safe from the deadly virus.
Is it safe to consider traveling in this outbreak?
It is not sure and no one can give you a certain statement about safety in such a crucial covid-a9 outbreak. Here we need to consider some important things like age matters a lot as elderly people are more likely to get the virus. Over the age of the '80s, they are more vulnerable to the Novel Corona Virus disease. Ages between 20-39 have a relatively low fatality rate. If you are younger, you have more chances to stay on the safe side.
Your medical history is important to consider while traveling. If you were in any of the European countries or china previously and you are not feeling well, you need to get yourself check from some doctor immediately.
Symptoms:
You will get flu, fever, and cough. Its primarily respiratory virus and you will feel difficulty in breathing. It is also reported that when complications of the virus occur, the patient of the deadly coronavirus could develop pneumonia or kidney-related issues, which could lead to death sadly.
Runny nose
Sore throat
Cough
Fever
Difficulty breathing (in more severe cases)
Prevention from Corona:
Wash your hands many times during your travel or keep a hand sanitizer. Do not shake hands with anyone or hug anyone. Cover your mouth and nose with a mask. Beware of your surroundings and notice if anyone is sick or coughing around you.  When eating, cook meat, eggs, and vegetables thoroughly. Avoid touching elevators, stairs, and windows of the vehicle you are traveling into. Do not go to crowded places. Do not couch your face with unwashed hands.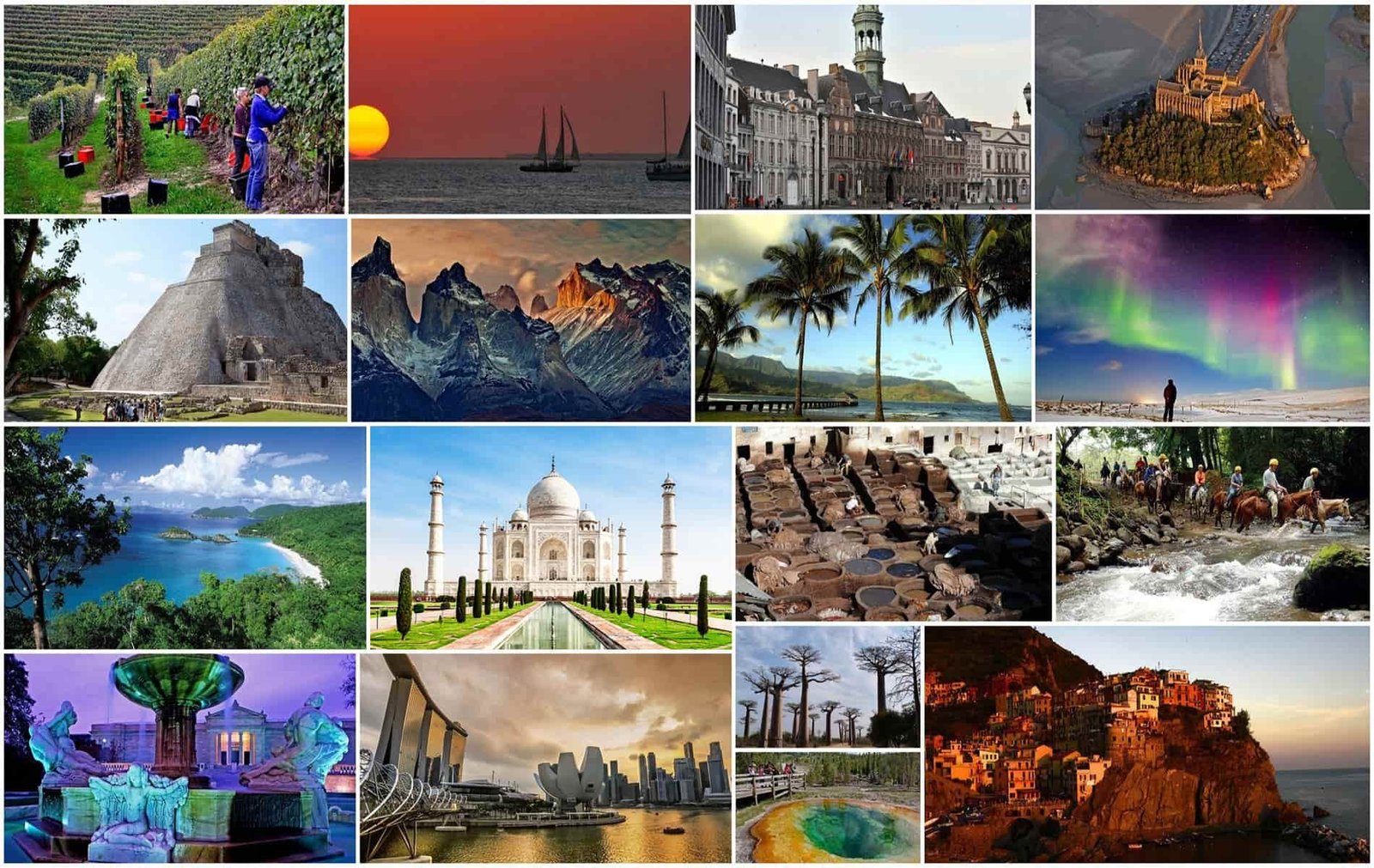 Visit the CDC site for more information and necessary steps that can be taken to prevent getting sick from Covid-19.
Most of the people who become infected with dangerous coronavirus will come back to their normal health if they have a strong immune system. Thousands of people are now in isolation so that the outbreak could be stopped from further spread. Many people are isolated by the government and many arranged an isolation place at their own homes.
The overall fatality rate of the covid-19 appears to be around 3.4% and it appears that many can get recovered from this severe disease. If a healthy person with the age of less than 40 gets the virus, the person can get healthy within a certain period because of the strong immune and medications.
James is a co-author with one his friends at Travelistia. He loves to write adventure stories and explore adventure filled destinations.