There are 3.5 million square miles in great America, but you cannot explore the all at once.  Camping is one of the most thrilling and adventurous activities that you can do if you are planning to spend a night.  While camping outdoors, you will be able to enjoy the wildlife, incredible and diverse landscapes in the different parts of the United States. In selecting the right spot for camping, you need to analyze some important factors like the distance of the spot, either it is safe or not, and many others. A lot of people try hard to crack the best places where they can camp safely with a complete adventure. Here is the list of best-camping destinations in the United States where you can camp in your next summer holidays.
Yosemite National Park:
In 2016, there were more than five million visitors who visited this park, and it's the first time in history that a huge number of visitors choose this spot for their holidays. From several counties in southern California, Yosemite National Park reaches across Sierra Nevada Mountains and is internationally well known for its amazing biological diverse nature.
There are 13 campgrounds already in the park where you will find outstanding views of stunning waterfalls, lakes, and glaciers. The best time to visit this park is between the months of April and September.
Big Bend National Park:
With an average number of visitors than other camping sites in the U.S, Big Bend National Park is recognized because of its popular trails and campgrounds. There are 25 amazing spots for camping with an excellent trip plan of 28 nights in the Big Bend National Park. Rio Grande Village RV Campground is the most famous one, nearby Cottonwood campground. You will find some of the best places in this park where you will feel that nature truly affects the lifestyle and travel help you see and learn more than you expect.
Arches National Park:
This amazing park is located four miles north of Moab of eastern Utah, you will find 2000 natural sandstone arches which is the highest density of natural arches. The Devils Garden Campground has 51 campsites and you can reserve in advance if available. There are wonderful mountain trails for hiking and trekking. You can plan a solo or group tour to this incredible national park to get a lifetime tour experience.
Joshua Tree National Park: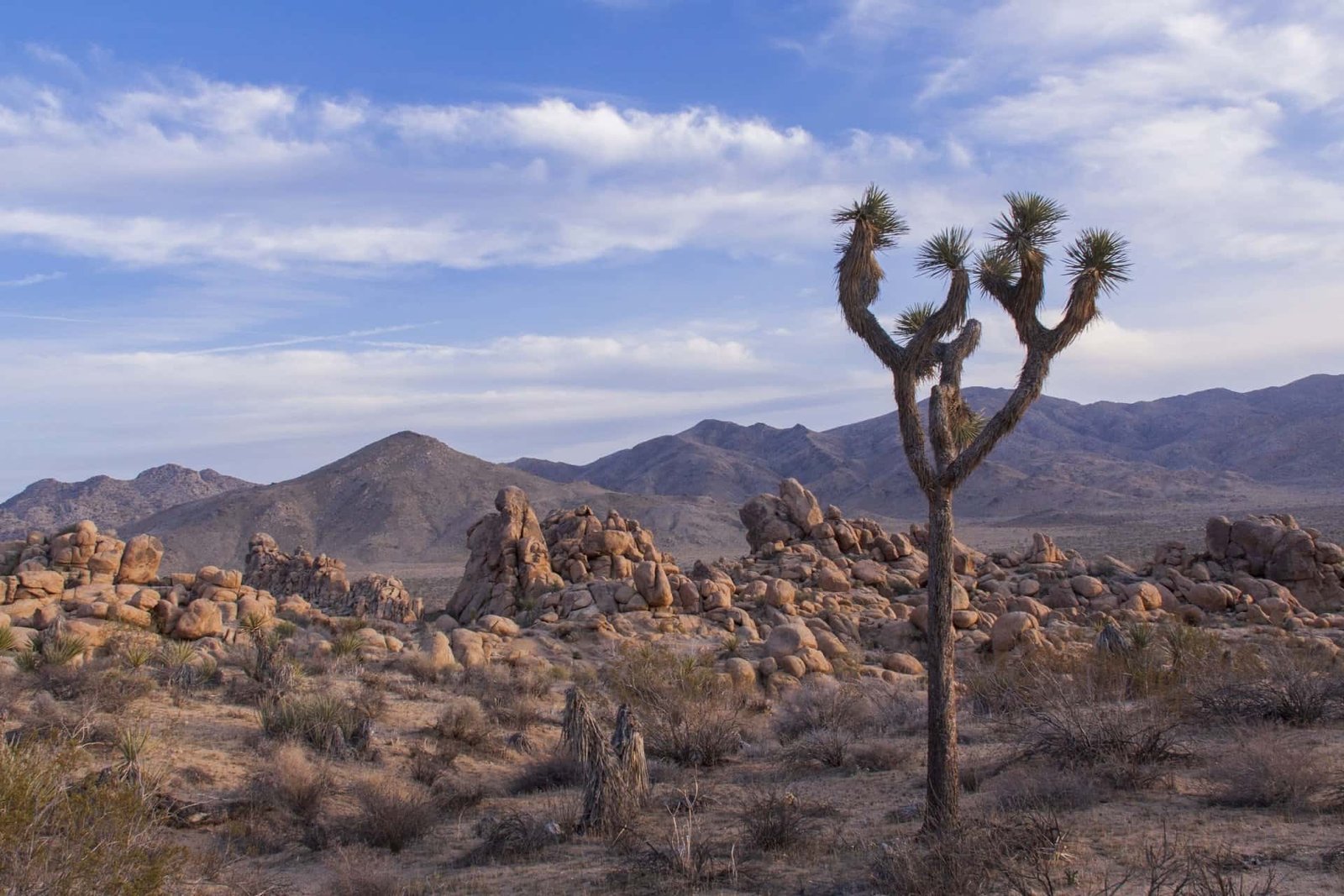 Another amazing national park is Joshua Tree National Park which consists of 8 campgrounds. The best time to visit this park is between October and May. In the off-season months of June and September, campsites are easier to book because of the less crowded but no reservations are needed during the summertime.
If you are looking for incredible and breathtaking sites to visit, you can navigate to our blogs, covering many of the best travel destinations in the world. Travelistia truly believes in providing authentic and up-to-date info to its readers and will continue to do so.
James is a co-author with one his friends at Travelistia. He loves to write adventure stories and explore adventure filled destinations.