Whether it is a weekend getaway or an international trip, a jam-packed itinerary can make it difficult to make time for romance as you're stuck executing every single detail of the trip.
However, adding romance does not always have to be hard or one-dimensional. Here are some easy ways to add romance to your travel plans:
Start The Vacation On The Plane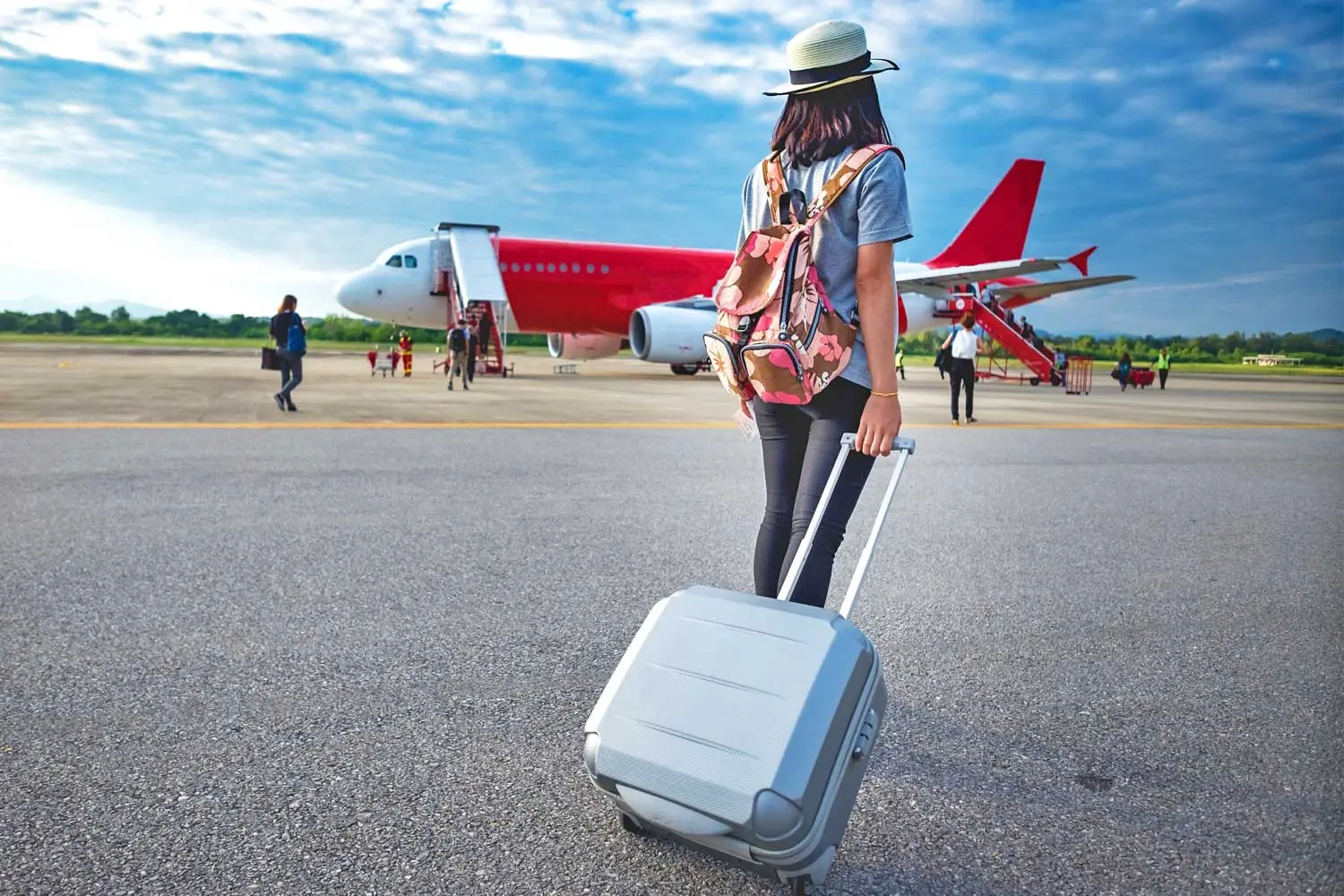 Early morning flights and sleep deprivation create cranky humans. Traveling is stressful as is and if you add sleep deprivation to it, you are bound to lash out at each other.
This is why both of you should make a conscious effort to be extra patient with each other if you have an early morning or a red-eye flight to catch. Once you are on the plane, it is time to turn on vacation mode.
Many people forget that traveling to your destination is as much a part of your vacation as actually reaching there and engaging in tourist activities. Start the vacation on the plane by splurging on a first-class seat and enjoy unlimited drinks and food as you arrive relaxed and ready to explore your destination.
Another way to start the vacation early is pre-booking everything from your airport transfer to your lounge access at the airport. You should also check-in beforehand and add your boarding passes to your digital wallet.
You can even get pre-check verified so you do not have to struggle through security checks. All of these measures will ensure that you have a safe, comfortable, and smooth trip to your destination.
Splurge On A Great Hotel Room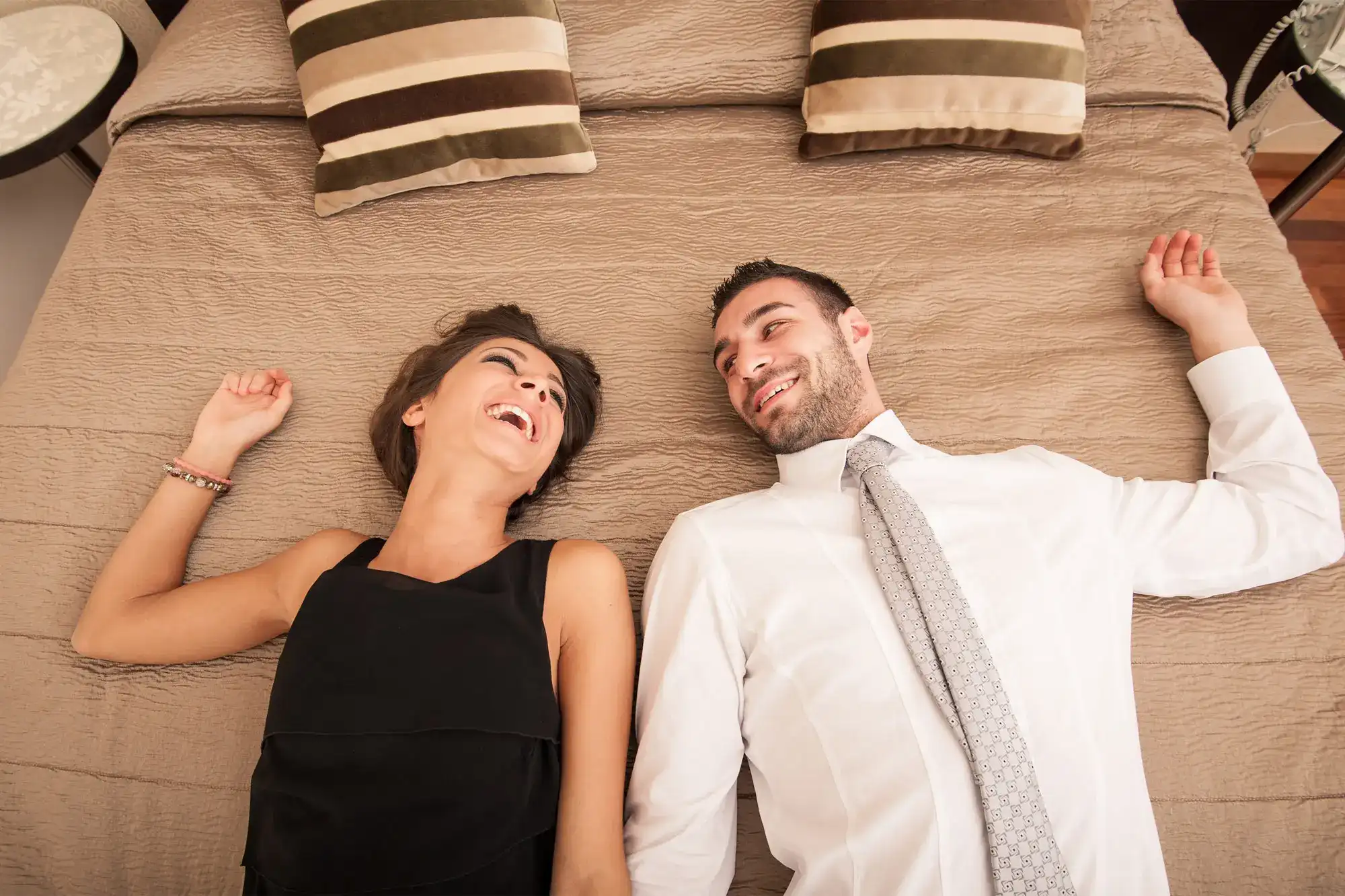 While vacations are all about exploring and sightseeing, equal importance should be given to relaxation and rejuvenation.
One way to guarantee this relaxation is to splurge on a room that has an amazing view, a great bed, and some other amenities. Amenities or facilities worth splurging for can be anything from a hot tub in your room to a fireplace or even room service.
Some destinations around the world even offer private access to the beach or an infinity pool that faces the sunset every evening. These also don't have to be overly expensive if you go to a country that has a cheaper currency than yours.
If you are smart about it, you can enjoy everything that a destination has to offer without having to lose all your life savings on a vacation.
Disconnect From Your Devices
This can be one of the hardest things for people to do while on vacation. Depending on your job or business, sometimes it is inevitable that you have an urgent work email come in that you have to tend to.
While it is better to postpone looking at it until after you get back from vacation, you need to make exclusive time for your partner on the trip.Just because you are there physically with them does not mean that they have your mental attention, so if you need to work during this time, be strategic about it.
Instead of stealing a couple of minutes to glance on your work mails every now and then (which can be a real bother for your partner), schedule an hour or half for work in the morning and evening.
Or you could also try working in the early morning or late night times while your partner is sleeping. You can even opt to work while they are showering to not take away from your time together.
Go On Dates Together
Adding some romance and adventure to your travel plans is easy if you decide to do some things that you do back home too, but do them differently. planning a date on vacation does not have to be your basic plan of going to a restaurant and having dinner. You should plan for an extraordinary date on the trip.
Not only will this add a bit of comfort to an otherwise unfamiliar place, but also give you the chance to create a beautiful atmosphere for a dinner to remember.
Think about doing something a bit more extravagant, whatever that may look like for you. A bit of local culture can really make things all the more special too.
For example, if you are visiting a Spanish-speaking country, you can write Te Amo in the sand before you head for a beachside candlelight dinner.
Although, you should be careful when stepping into a foreign culture without researching first. You do not want to be stuck writing Te Quiero in the sand instead and make a fool of yourself!
Food can also be a big part of the memories that you cherish forever. So while planning your date, try out some exquisite local cuisine that you will not get back home. This will  be a crucial step to nail the perfect romantic trip.
Strike Something Off Your Significant Other's Bucket List
One of the best things that you can do to add some romance to your travel plan is to be thoughtful about some of the activities you plan. Even if they are surprises, you should think about what the other person will like.
If your partner has had something on their bucket list for ages, try and schedule that activity. Not only will it be a great surprise, but also one that they are guaranteed to like.
Making memories together is what a romantic trip is all about. A bucket list item being crossed off is something that your partner will always remember.
Make sure to talk to your partner months in advance about their bucket list items if you do not know them already. You do not want to see them disappointed about an activity you planned and spent a lot of money on.
Conclusion
Lastly, remember to communicate frankly with your partner and understand their expectations from the trip and vice versa. Managing expectations and setting boundaries are still important while you're on vacation.
This can ensure an enjoyable trip.
Now go plan that exciting trip with your partner and have the time of your life making memories!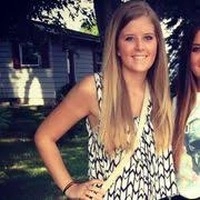 Ferona Jose is a passionate travel writer and blogger at Travelistia. She has traveled throughout Europe, Asia and the Americas. Her writing focuses on cheap travel destinations, travel experiences, cultural insights, and travel hacks.