Summer time is the exciting time to travel all over the world, interacting with locals, mesmerized by the wildlife or greenery and enjoying the sun-kissed beaches is something worth checking out. Speaking so seaside view, Caribbean Islands are filled with exciting scenery and environment just for you, your family or friends to relish in the calming blue water bodies. Observe bendy palm trees scattered around the coast and take a dive or surf up the waves. Clearly, there is so much more found in these tourist spots.
There are several islands for you to choose from, each with their own offering and luxuries. Most people prefer to visit the east side but this one close to home and exciting then you think. Here are nine best Caribbean tourist destinations for the summer of 2020.
Dominican Republic: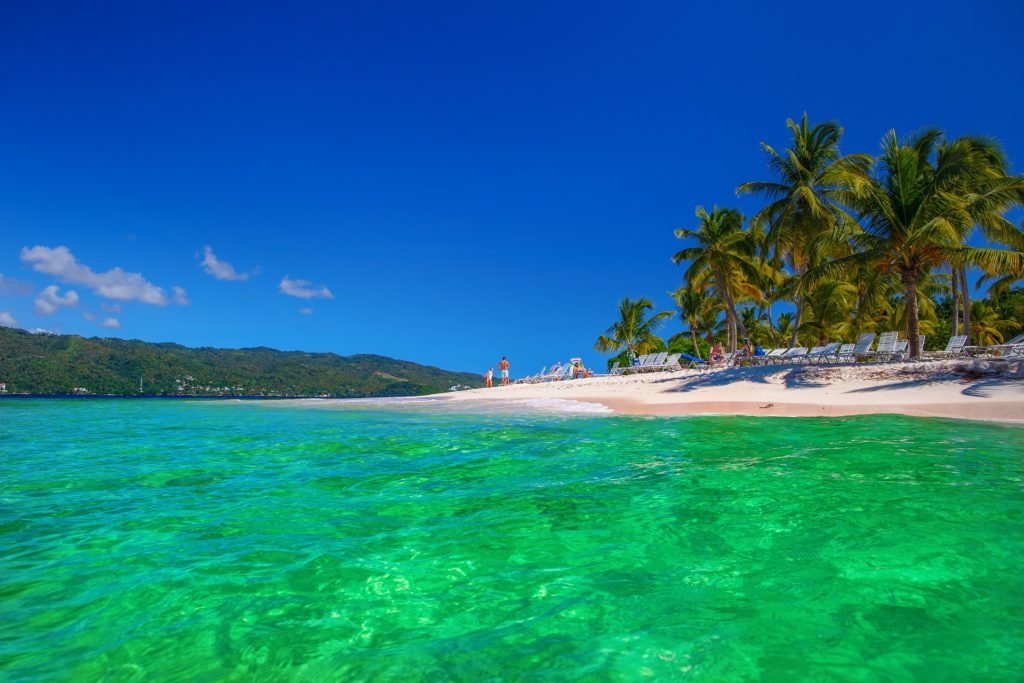 Well known for its resorts, beaches and golfing. Best destinations include the secluded and quieter Playa Grande along the Tamarindo Bay where you can enjoy the quality time. Embrace the calm and serene Bavaro Beach with its long stretch of coastline. You can also book all-inclusive resorts like Majestic Colonial Punta Cana or Barceló Bávaro Palace without any worry about paying for every activity and meal.
Turks & Caicos:
If you want to experience the underwater lifestyle of seas creatures then look no further than Turks and Caicos. This collection of islands located in the Atlantic offers the relaxed attitude of the Caribbean you are searching for. The prices are not bank-breaking, especially when traveling summertime. You can get the best deals from Resorts such as Grace Bay Club, Alexandra resort, etc. Once you land at the beach you can engage the best activities from tennis, snorkeling, and boating.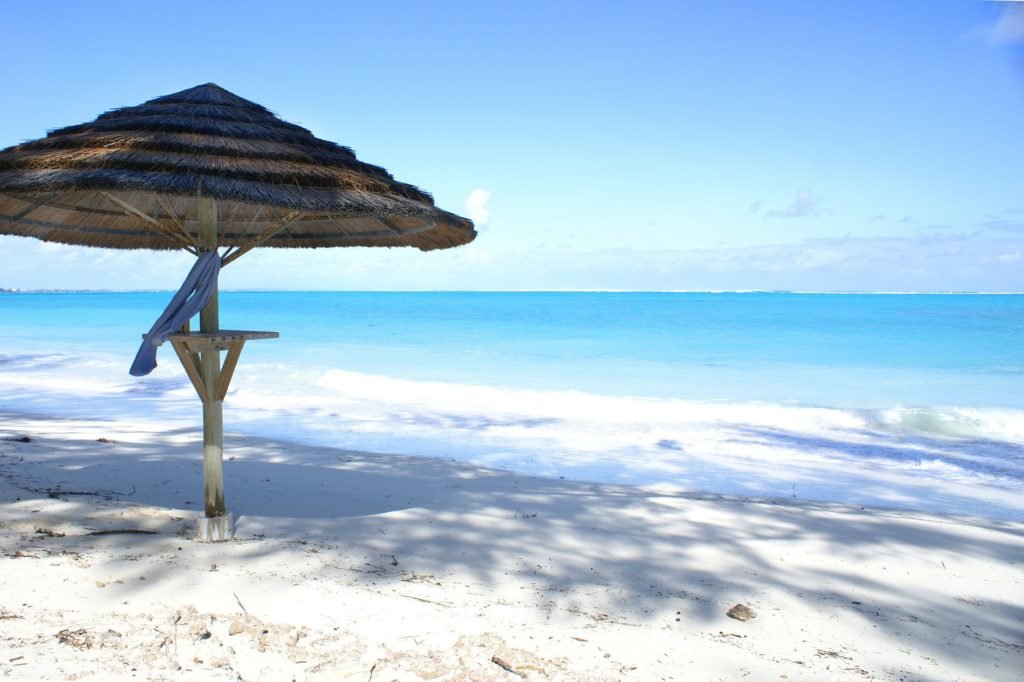 Speaking of snorkeling, marine enthusiasts can visit areas like Provo's north shore is an excellent area for observing the biodiversity in the area.
Cozumel, Mexico / Cancun, Mexico:
You have gotta visit these two fascinating locations found in Mexico. On one hand, you got Cozumel Island where you find cruise ships stopping by. Famous for its scuba diving locations like the famous at Arrecifes de Cozumel National Park, where you dive in and check out the enriched ecosystem of Mesoamerican Reef, where everybody's favorite marine animal dolphins hang out along with other wonders such as turtles, manatees, etc. Look out for the hauntingly beautiful sculptures of Museo Subacuático de Arte an impressive area with no words to describe.
If you want to feel the tropical thunder than visit the city of Cancun. Visit the shops and restaurants in El Centro, enjoy the beaches of Puerto Morelos and Playa Delfines and if you are looking for family time this is definitely the area for you, with moderately priced all-inclusive resorts where some have on-site water parks for kids.
Panama:
Panama is an ideal tourism spot as you can get the best rates from May to June or September to November. Though despite having rains every now and then and being among the expensive ones, there are a lot more than you think, firstly the locations like Zaptilla Island, Boquete and Panama City itself are something you need to visit.
Enjoy the beaches of Contadora Island and Playa Venao, ride the thrilling waves or get yourself a fancy dinner from any fancy outlets.
Columbia:
Colombia is often overlooked as a Caribbean travel destination. Trust me you don't want to miss this area out at all. Visit the tempting and flourishing beach city of Cartagena. Experience the fantastic nightlife scenario you can find in Getsemani and if you want to check out relics from the past then Castle of San Felipe de Barajas is a must-see.
Cuba:
The interesting country of Cuba is well known for Canadian and European tourists, Americans can enjoy the heritage beauty of the locals here. Cuba is one of the most affordable beach vacations for travelers from North and South America. Visit the historic city of Havana or enjoy the beaches of Varadero to get the sweet lifestyle.
The Bahamas:
The Bahamas are often depicted as a spot for rich folks to relish in luxury resorts. But despite that, there are options that don't cost too much as you can get the best time ever on the smaller price tag. You can take advantage of snorkeling, boating, and scuba while taking time to relax in the beaches of Grand Bahama, Harbor Island or Castaway Cay.
Jamaica:
This island is a purely amazing point of interest especially since it is one of the best destinations for vacation among the Caribbean for a solid reason – great food, lush topography, and wildlife and relaxed atmosphere you can enjoy with calypso in the background. Visit the iconic reggae singer's residence Bob Marley Museum. Or you can enjoy the tour of the sensational and majestic Dunn's river falls.
Aruba:
In almost all of the tourism articles, Aruba has been among the top destinations for Caribbean adventure. Take your time to relax and watch the ocean from their beaches or better yet you can explore the mysterious and must-see Arikok National Park or Fontein Cave. Plus, you can find several endless water sports and activities ranging from cruising on a catamaran to rolling through the dirt on an ATV.
No matter which one you to try it out you need to check these areas out now. Caribbean Islands have so much offer aside form beach festivities if you are interested then you browse the internet for those locales. But if you want to get tango within sandy carpets then check them out.
James is a co-author with one his friends at Travelistia. He loves to write adventure stories and explore adventure filled destinations.